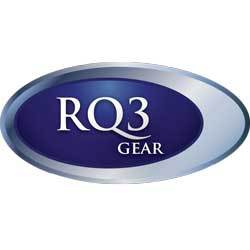 The RQ3 Picket System includes: 
Three RQ3 Cliff Pickets
1 – RQ3 Picket Anchor Plate
1 – RQ3 Picket Driver and Case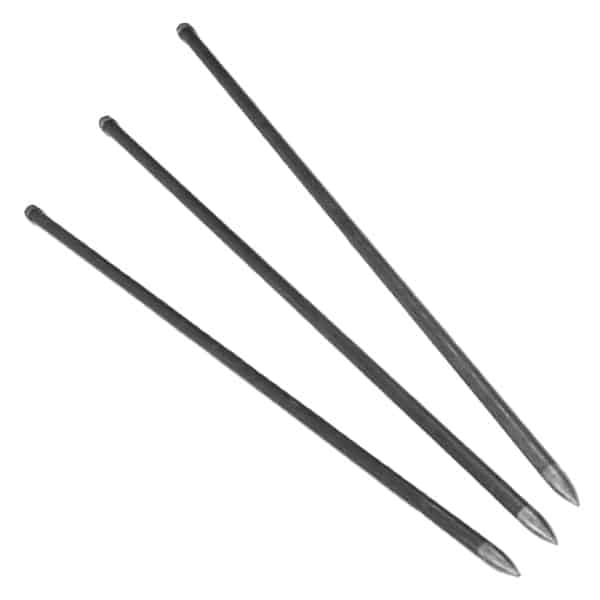 RQ3 Cliff Pickets When there are no rocks, trees or man-made anchors, our pickets are a must for your rescue cache. Our 3-picket system is capable of holding thousands of pounds. Made from 1-inch DOM steel tubes, cut to lengths then hand-sanded and de-burred. The head and points are TIG welded together with a V-notch to ensure full penetration of each and every weld. We also use a custom-made tube turning machine and hand-weld each picket while the tube is turned for maximum strength.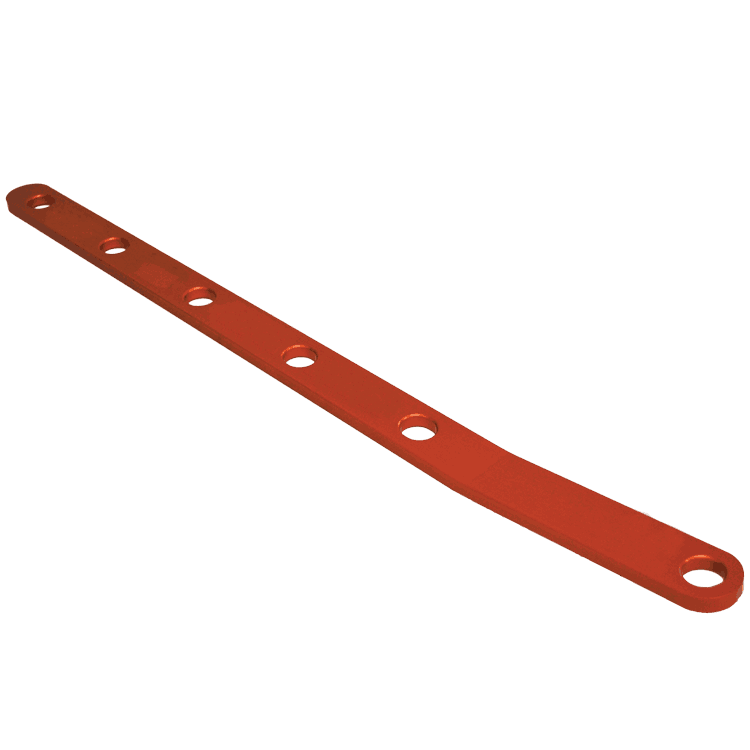 RQ3 Picket Anchor Plate is an invaluable tool to utilize in conjunction with the cliff picket anchors you create. When used it produces a reliable mode for attaching your systems. It provides optimum spacing for the pickets and eliminates the need to use webbing to tie one picket to another. On the end of the anchor plate is the attachment point, which is raised for easy access. Made to the same high standards as our other RQ3 rigging plates, the Picket Anchor Plate was specifically designed to work with the RQ3 Cliff Pickets. It features five picket holes, one anchor attachment point, and one raised end for easy access to webbing and anchor attachment points.
RQ3 Picket Driver/Puller is unique because it not only drives in the pickets but it also pulls them out when you are done. When you use the driver with your cliff pickets you are extending their service life 10 to 1 compared to solid pickets. The Picket Driver is made of case-hardened steel and the handles are TIG-welded for strength and for an extended life. Weight: 11.2 lbs. The RQ3 Picket Driver/Puller is designed to be used with RQ3 pickets only manufactured after February 2016. Other pickets may damage the Picket Driver/Puller head and void the warranty.
Picket System Case Keep your picket system safe and organized in a steel-coated case. The case has Cam-Lock buckles to secure the system and has a nylon strap with rubber pad to wear the system over shoulder or across the body. This case allows you to easily carry the system to the location you need an anchor system. It is compact and easily fits in any truck. (The driver is carried separately and does not secure into the case)
Overall weight of system with case: 41 lbs.
Overall size: 52″ x 15″ x 4″
Oversized shipping charges apply